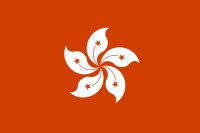 將語言更改為廣東話
We are open for applications to Oxbridge School for the school year starting in August 2021 and we are looking for enthusiastic and motivated students, with clear potential to do well to join us.
We aim to make the admissions experience as friendly and as smooth as possible at Oxbridge School. Whether you wish to register in advance or are suddenly relocating and need a school place quickly for your son or daughter, we will always try to help.
Oxbridge School believes in a personalised education and this starts with admissions. From the moment you contact us, we will treat you and your family as individuals. We want to learn about your child or children and their interests so that we can, wherever possible, make the educational journey tailored for them.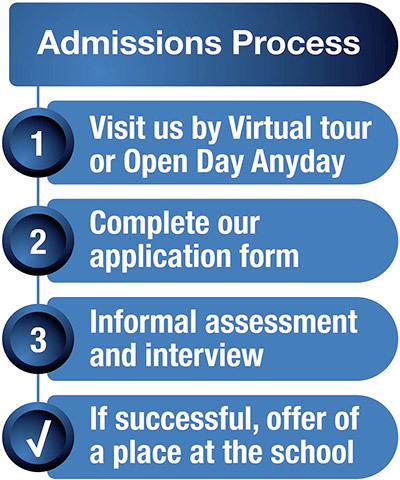 Step 1 - Visit us by virtual tour
You can arrange a visit here. Visit us by personal tour or by virtual tour - we will be delighted to see you!
Step 2 - Complete our application form
Step 3 - Informal assessment
Once the application form is received, an appointment will be made for you and your child to visit the school to meet the Principal and undertake an assessment test.
For entry into Year 1 or Year 2, this will be a relaxed, informal, occasion when we will assess your child's educational, cognitive and social skills and to recognise his or her understanding and use of English. For entry into Year 3 to Year 6, the assessment will also include a Cognititive Abilities Test (CAT4) for which no advance preparation is necessary. Further information for parents about this test is available here.
Based upon the results of both the interview and assessment, and if a place is available at the School, then an offer of a place will be made within one week.
Parents should confirm acceptance of a place at Oxbridge School within fourteen days of receipt, otherwise, the place will be offered to the next candidate on our waiting list.
The Principal would be delighted to meet you at any stage in the process. Please contact us to make an appointment.