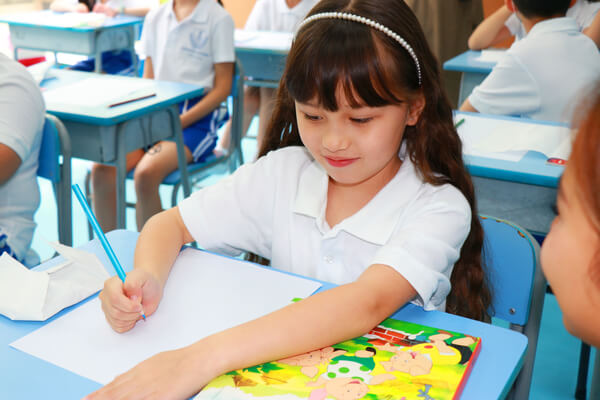 Art
At Oxbridge School we strive to stimulate a child's creativity and imagination to reach their highest potential.
We use a variety of teaching and learning styles that enhance and will allow our students' creativity to thrive. The work of our talented artists will always be seen proudly on the walls of our school.
Art and design will be used in a mixture of whole class, individual, and group activity teaching. We want to develop the students' knowledge, skills, and understanding of art and design to ensure that creativity, exploring, developing new ideas, and evaluation is carefully guided.
Our lessons provide the opportunity to work independently and collaborate on projects in two and three dimensions. Pupils will also have the opportunity to use a wide range of materials and resources including ICT. A skills progression map will ensure that students, throughout each year group, will experience and make progress in the various elements of art and design.