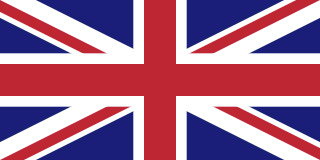 Change language to English
Apply Now!
We are currently accepting applications for the new school year. We are looking for enthusiastic and motivated students, with a clear potential to do well, to join us.
Additionally, there are occasionally vacancies in our current year classes - do inquire.
We aim to make the admissions experience as friendly and as smooth as possible at Oxbridge School. Whether you wish to register in advance or are suddenly relocating and need a school place quickly for your son or daughter, we will always try to help.
Oxbridge British School believes in a personalised education and this starts with admissions. From the moment you contact us, we will treat you and your family as individuals. We want to learn about your child or children and their interests so that we can, wherever possible, make the educational journey tailored for them.
Application Process
Complete our online application form here. Our application process is free. Once you have applied, one of our admissions staff will contact you to arrange a tour and assessment.

Visit us by arranging a school tour or attending one of our open days. We run tours on weekdays during school hours. To arrange a tour please click here.

Informal assessment and interview

If successful, a formal offer of a place at the school and an enrolment meeting.