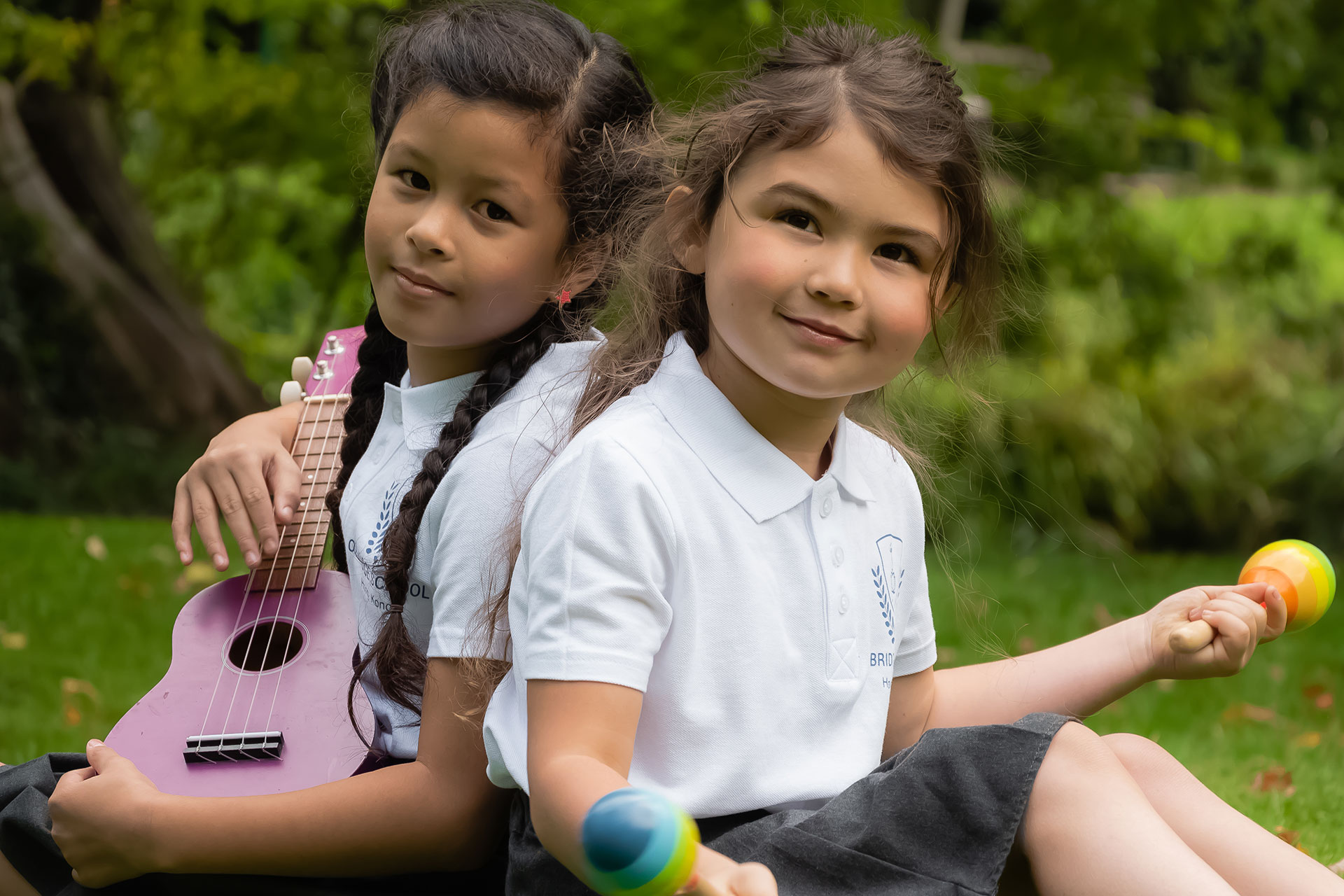 Extra-Curricular Activities
Academic lessons finish at 3.00pm and after a short break our extra-curricular enrichment programme is available starting at 3.15pm every day and we encourage all students to stay for this programme.
We offer a wide range of extra-curricular activities ranging from indoor and outdoor sports to music and dance lessons. We also provide Science and Cultural activities and also use this time for extra lessons in English and Chinese. Your child will have the opportunity to experience many different extra-curricular activities during their time at Oxbridge School We plan to offer: Tae Kwon-do, Elocution (Speech and Drama), Table Tennis Club, Homework Club, iPad Club, Lego Club, Young Voices, Yoga, Cookery Club, ICT Digital Leaders, Football Coaching, Ballet, Extra English, Extra Mandarin, Music Theory, and many more.
Music Lessons
Students can take individual music lessons on most instruments in our dedicated music room or learn on the Grand Piano in the Assembly Hall from our team of visiting music teachers and there will be a number of performance opportunities in the school year.
Educational Visits
Our students will visit museums, galleries and places of interest outside the School to further enhance their learning and we will also welcome guest speakers who can share their different cultures, professions and experiences with the students.