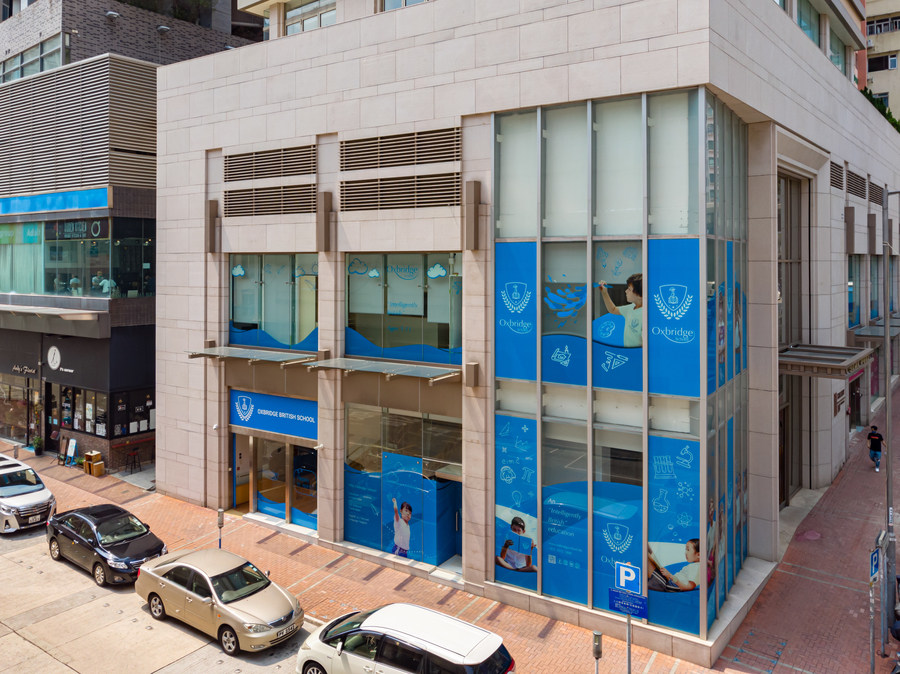 About Oxbridge School
Oxbridge School will open its doors to new students in August 2021, offering an inspiring and stimulating curriculum based upon the renowned National Curriculum of England and Wales. In addition to guiding our students to fulfil their full academic potential, we want them to develop confidence and leadership through the challenges and enjoyment of sport, music, art, and many other extra-curricular activities.
The bright and modern campus, centered upon our Learning Hub library facility, will be an inspiring place to learn, with well equipped classrooms, specialist subject teaching rooms and a dedicated Gifted and Special Needs centre. We have an on-site swimming pool and will also use the excellent facilities of the nearby Sports centre for our sporting activities.
We will employ highly qualified and committed Primary Classroom Specialists and Subject Specific Specialists to teach our students, and our commitment to provide an intelligently British education in deliberately small class sizes enables us to greatly personalise individual learning, giving students a significant educational advantage. Our international links are strong, and each year our senior year students will have the opportunity to travel to the UK to study for two weeks at our partner school.
We will open with primary British National Curriculum Classes in Years 1 to Years 5. Additionally we will be fully supporting students with English as a Second Language in Year 1 and Year 2 by the provision of a Year 1 and Year 2 ESL class with a dedicated ESL teacher in addition to a British National Curriculum Class teacher.
We offer complementary weekly language tuition for registered new students for entry in August 2021- a choice of Cambridge English: Young Learners (YLE) or French for Beginners. Find out more about this complementary tuition here.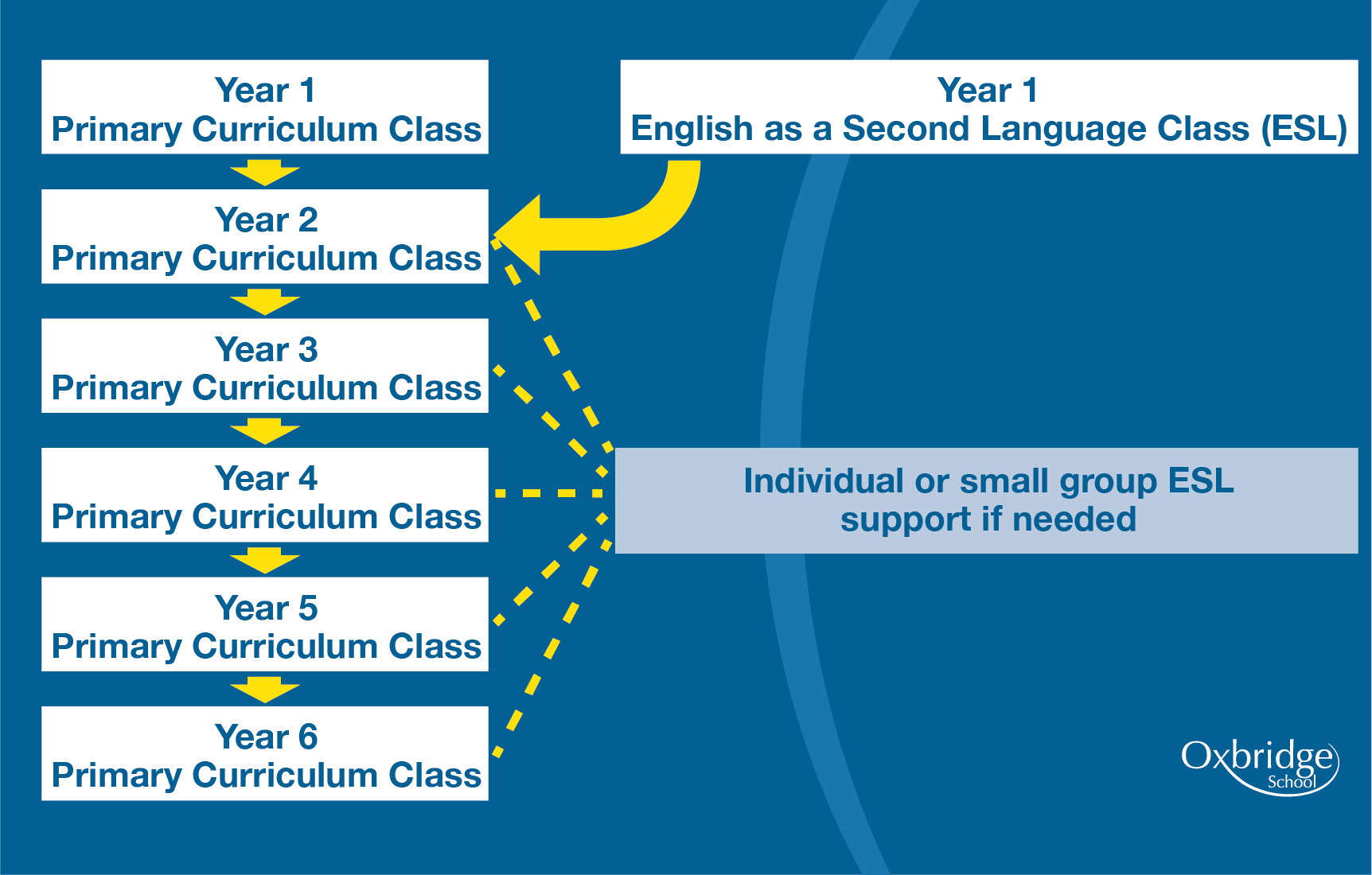 The deliberately small class sizes, and the highest quality educational provision together create a unique and exciting learning environment in Hong Kong.