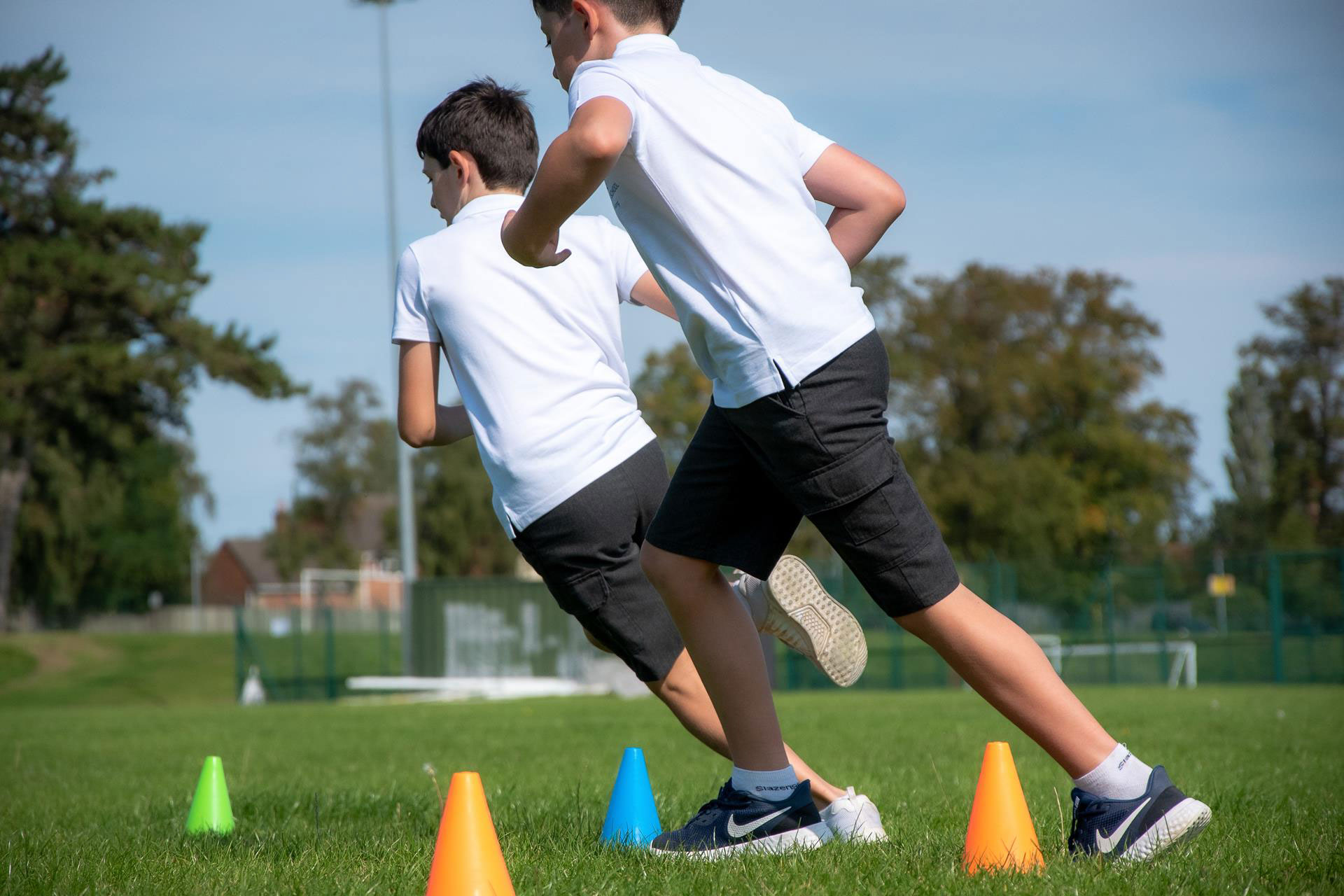 Physical Education and Games
Physical Education at Oxbridge School aims to support the overall ethos of our school. By giving students the opportunity to participate in a well balanced and varied programme of physical activity in correlation with the enriched national curriculum.
Students will use our on-site facilities for PE, including a swiming pool and we will use the excellent nearby facilities of Kowloon Cricket Club for our games sessions.