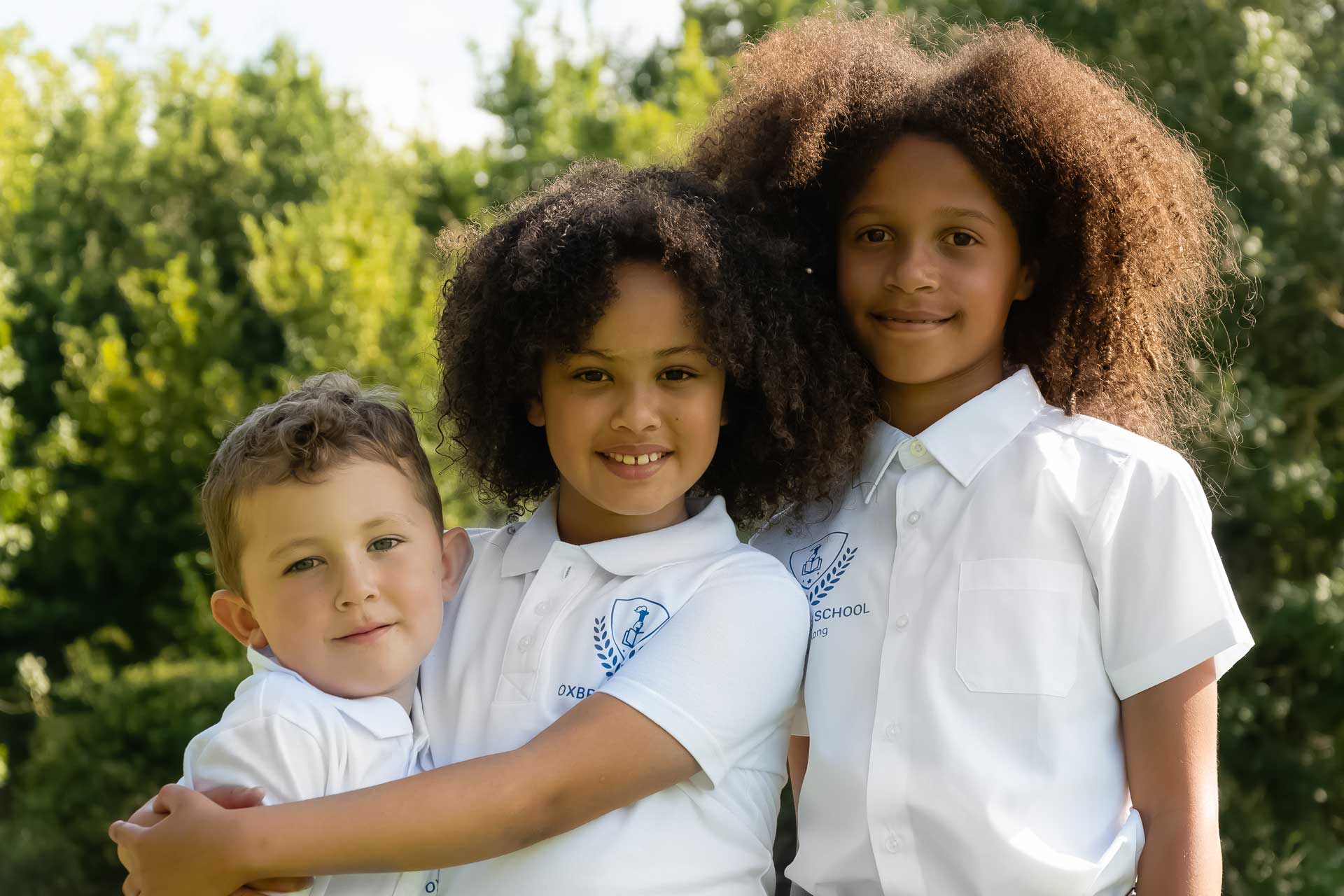 Why Choose Oxbridge British School?
Oxbridge British School is devoted to helping parents find what they are looking for in an independent primary school. We understand that choosing the appropriate school can be a daunting experience, and there are many factors to consider including the quality of education, the commitment and qualifications of the teachers, class sizes, curriculum choice and the academic environment.
At Oxbridge, we guarantee small class sizes with a maximum of fifteen students.
Our high quality teaching staff are carefully chosen, to ensure they have the skills to bring out the best in your son or daughter. Our classroom teaching specialists are all experienced in teaching the UK Curriculum and are very well qualified.
The school campus provides excellent, modern, teaching facilities.
Our tuition is based upon the highly respected National Curriculum England and Wales and enhanced with wider educational opportunities and a wide variety of extra-curricular provision.
We have an inclusive admissions policy and want to help your child achieve their best.