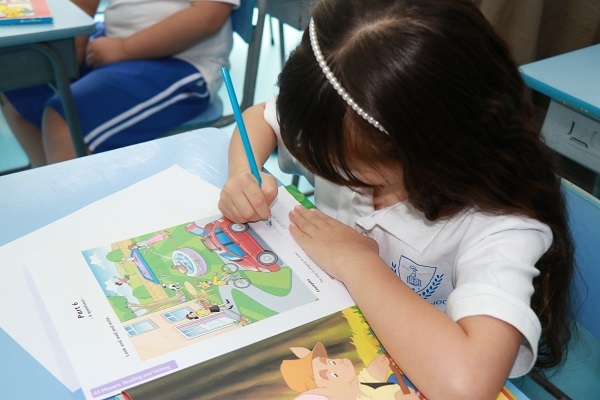 Cambridge YLE Tuition for Registered New Students
We offer all registered students for entry to the School in August 2021 free weekly tuition at Oxbridge School for the Cambridge Young Learners qualifications. These lessons will take place weekly from January 2021 with our own native English teachers. Tuition times and dates will be provided to newly registered students.
Designed to assess the English language skills of children, the Cambridge English: Young Learners (YLE) qualifications are available at three assessment levels (Pre A1 Starters, A1 Movers and A2 Flyers) that encourage children to work through by monitoring their progress.
The weekly tuition will be free of charge to registered students for August 2021. However, parents must pay the YLE examination fee directly to the British Council.
Contact us for more information about this complementary tuition.