Posted on
We were very pleased that over 50 registered families enjoyed our ECA Open Day on Saturday, April 24th (read the report here) and we now announce that an Academic Open Day will take place at Oxbridge School on Saturday 22nd May between 10:00 am and 2:30 pm (Please register here)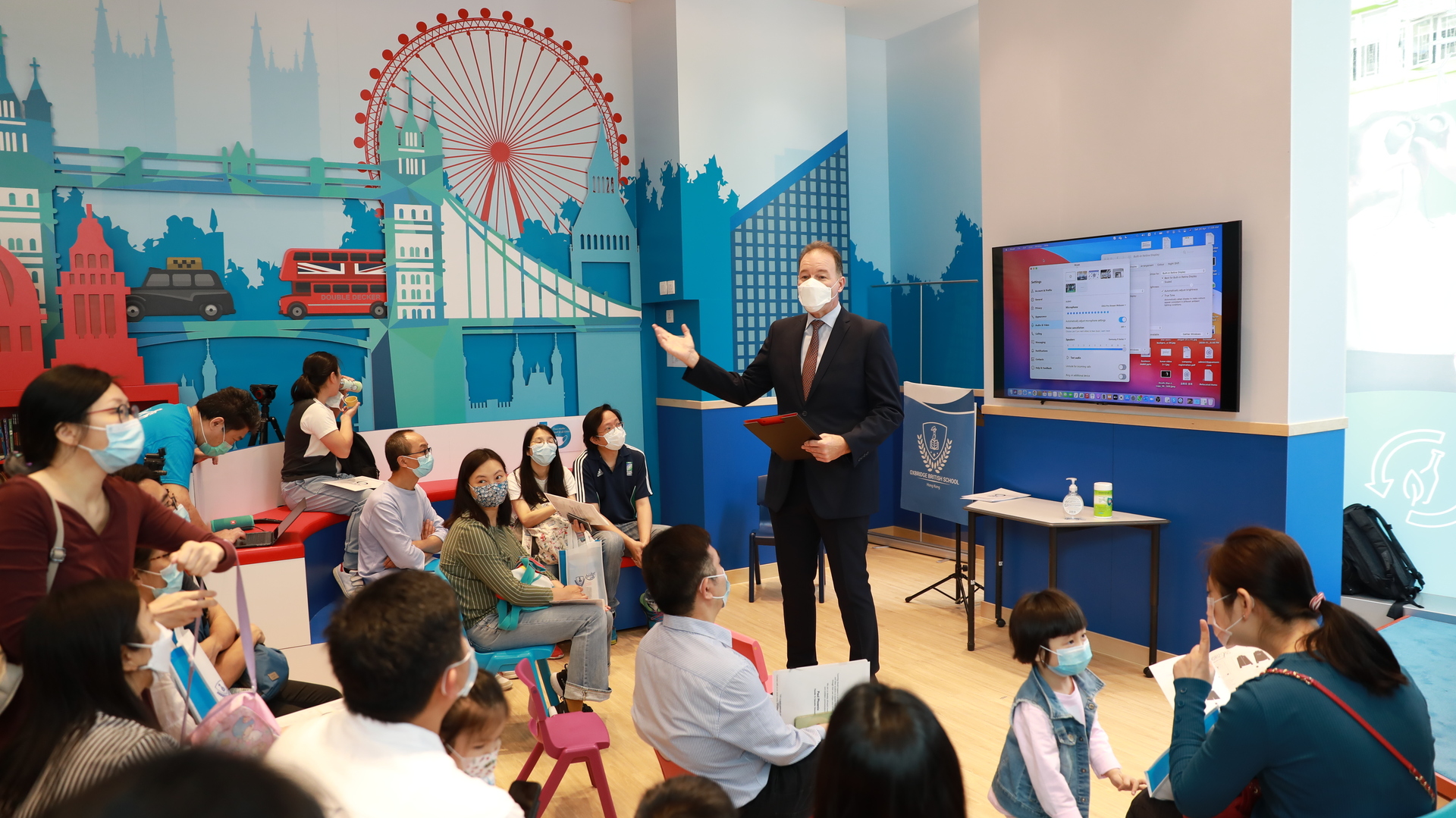 At Oxbridge School, we follow our bespoke version of the National Curriculum of England and Wales. By joining our Academic Open Day you and your children will meet members of our teaching team and discover more about how the core objectives of our curriculum will be taught.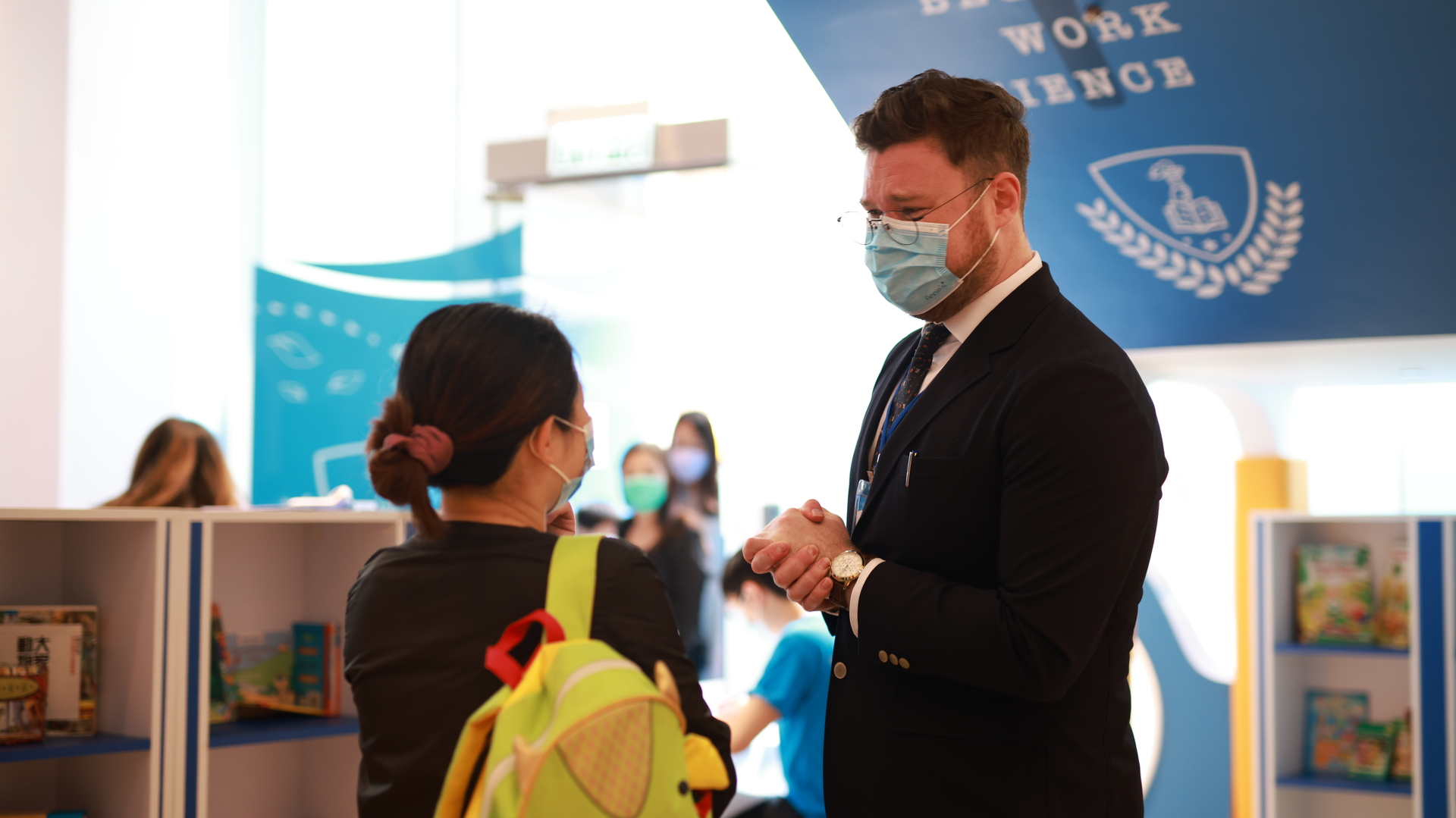 During the day, children will be invited to join 'Taster Lessons' to gain an insight into the teaching methods used and have a hands-on experience of day-to-day school life at Oxbridge. In addition, there will be STEAM and Gifted and Talented activities and performances to participate in and enjoy.
Staff will also be on hand to discuss other academic FAQ's around, EAL, SEN, and our Chinese programme. Do register soon to reserve your place, and we will send you further details nearer the date.