Posted on
It's been a lot of fun putting together the programme for our ECA Open Day that will take place on Saturday 24th April between 10:00 am and 2:00 pm. Potential students and their families will be able to see and, if they wish, take part in a number of our ECA activities at locations around the school.
The renowned Twinkle Dance Company will be offering taster sessions in the three different types of dance we offer - Ballet, K-Pop, and Jazz Dance with our professional dance coach Elle Butler.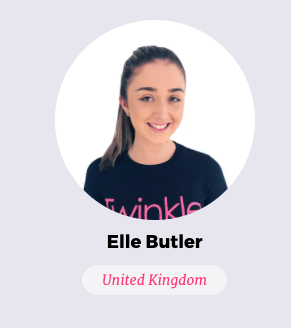 You will be able to play Table Tennis with our professional coaches from HK Sports - some of whom have represented Hong Kong as international players at the highest levels.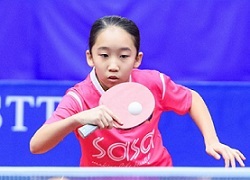 Two times GRAMMY AWARD winning Paul Phoenix is a world-class singer and a charismatic and inspiring teacher and you will be able to find out more about singing with him and his team from PPA Music at the Open Day.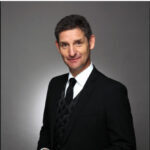 Individual Music lessons will be offered by Pure Orchestral Music Academy and prospective students will have the opportunity to try, touch, and experience wind, brass, string, guitar, and ukelele instruments.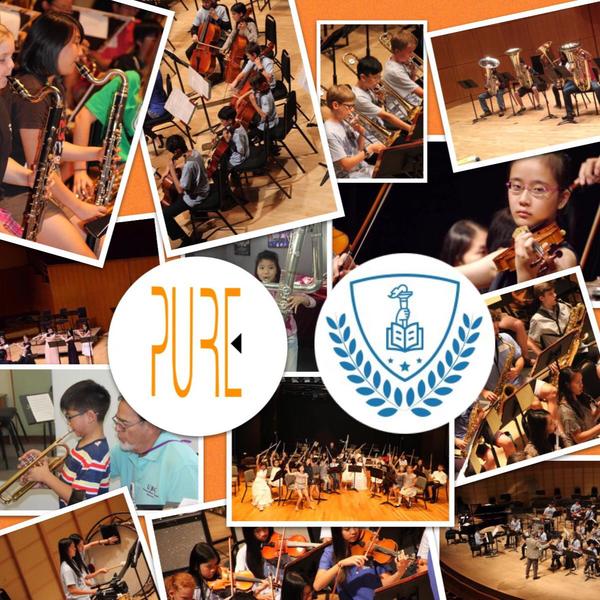 Other activities to see and take part in on the day include Yoga, NBA Basketball (Shoot the hoop and also coordination challenge training), YLE Cambridge English, and Coding Club.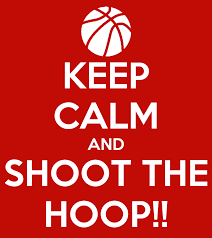 Strict COVID-19 guidelines will be followed in all ECA activities to protect our visitors and staff.
We look forward to meeting you at this event - please make sure that you have registered here to receive full booking details for the ECA Open Day!