Posted on
A stamp on a passport is a tangible memory of the places we have traveled to . And a check on Oxbridge Activity Passport is a momentous mark of a fun yet educational school year!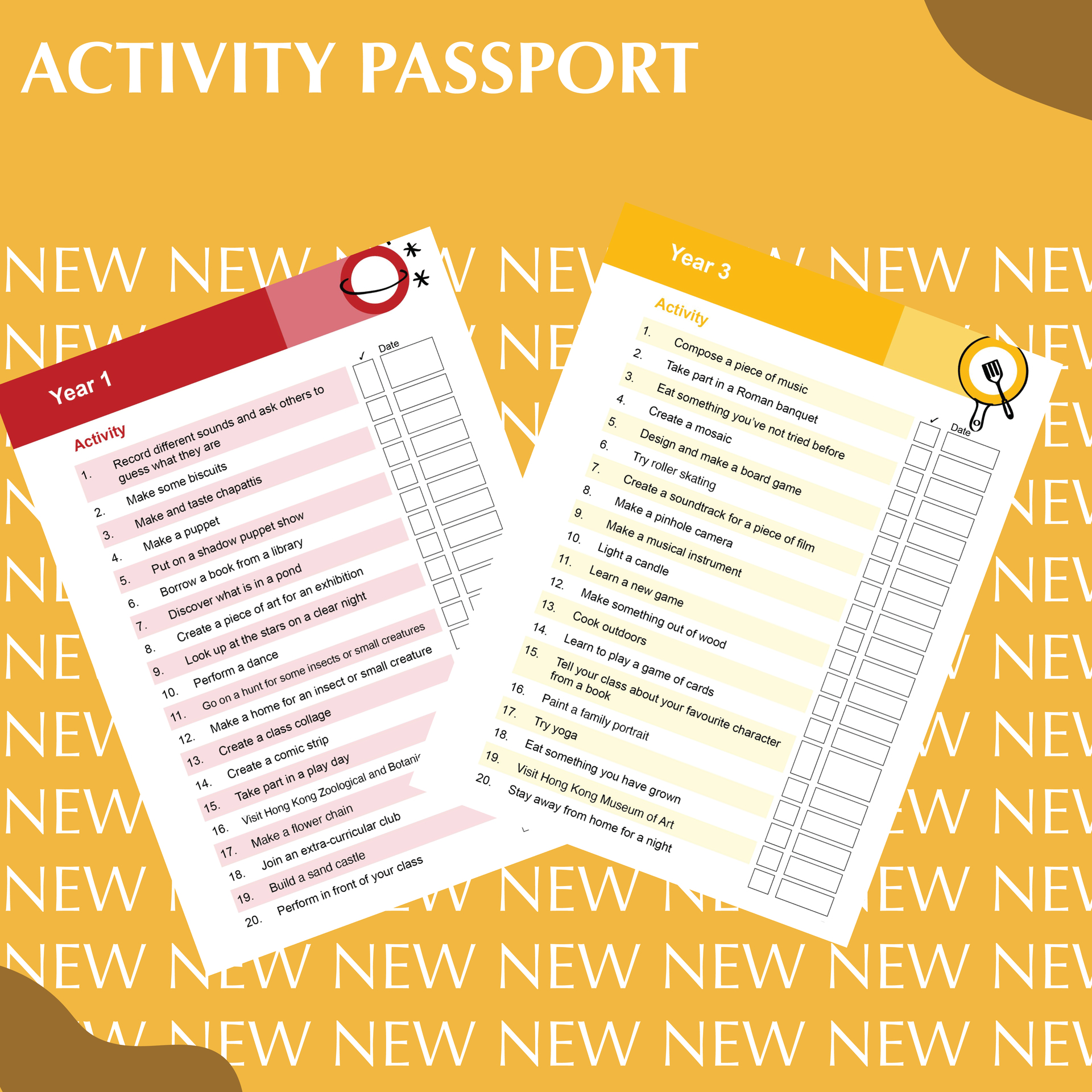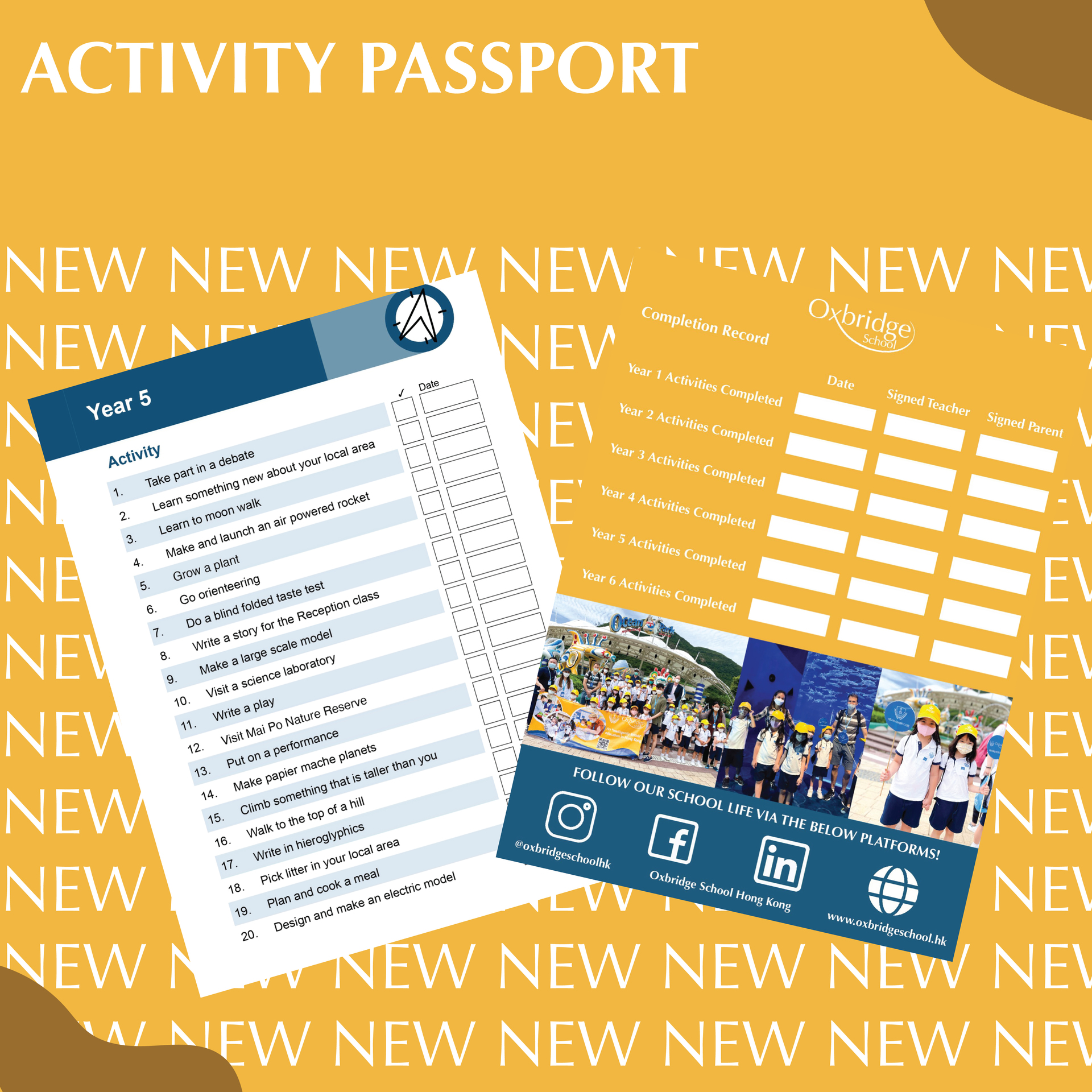 We have introduced the Oxbridge Activity Passport to encourage all Oxbridge students to go out and explore, and learn beyond the classroom! The passport is a bucket list of activities and experiences that students should complete during each school year.
We have carefully curated activities and experiences for students in each school year. The passport is filled with activities ranging from outdoorsy activity such as visiting Mai Po Nature Reserve, artsy activities such as learning to knit or visit Hong Kong Art museum, educational activity such as taking part in a debate, to entertaining activities such as planning and cooking a meal or seeing the sunset!
When students complete an activity or experience, they need to provide evidence to our class teachers, and at the end of each school year, both teacher and parent have to sign on the student's completion record!
Are you ready to embark on a school year filled with lots and lots of wonderful activities and memories? #ActivityPassport