Posted on
During the first month of the new academic year, Oxbridge shoulders the responsibility to reinforce the importance of our behaviour policy and the concept of our thematic education.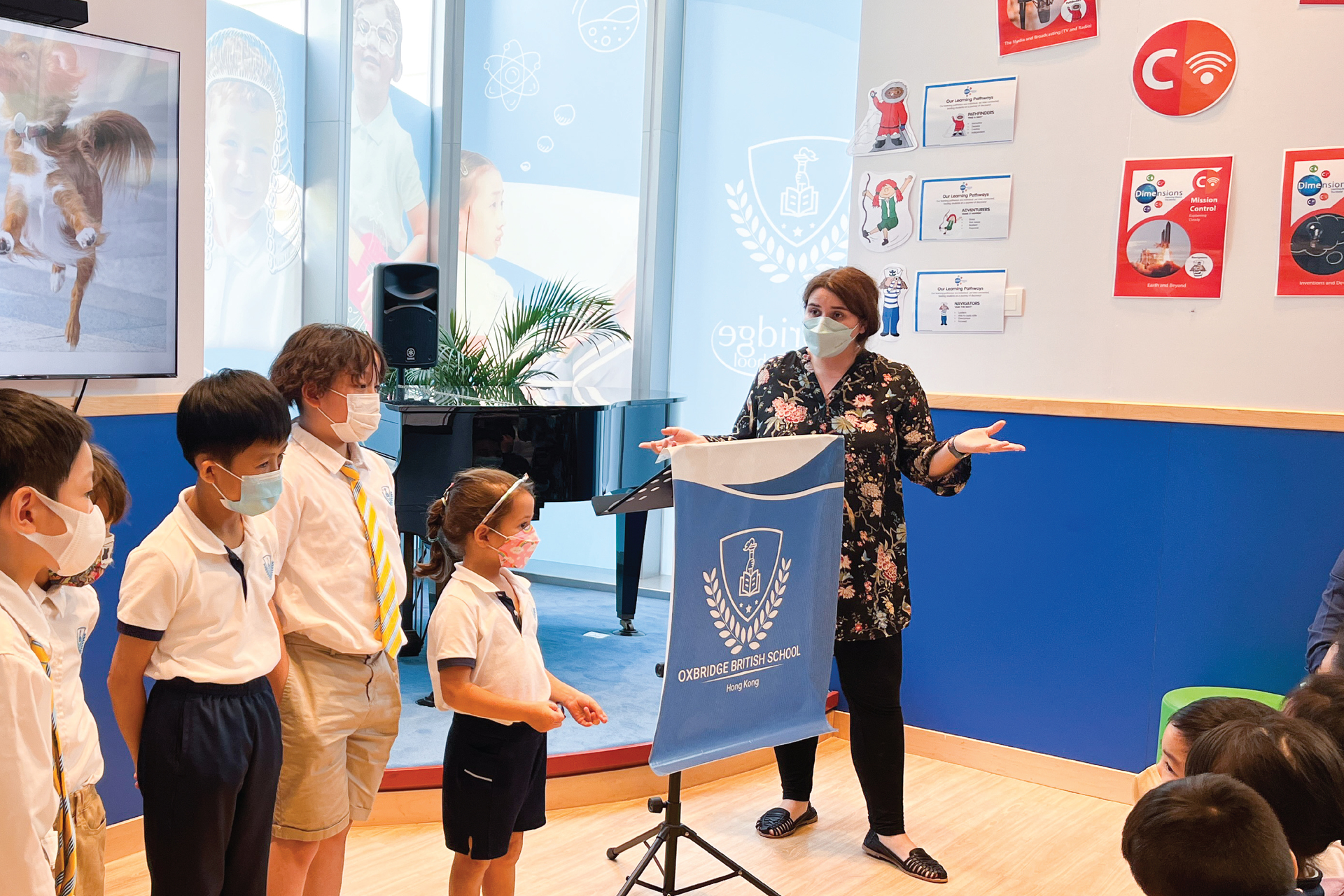 During the weekly assembly, the senior teacher Ms. Emma reminded Oxbridge students of our behaviour policy - Be Ready, Be Respectful, Be Safe. As a caring school, we recognise the need for consistency of approach and clear boundaries and that students need to be treated as individuals and the behaviours they need to carry on throughout the school time.
Ms Emma then discussed our topic-based curriculum, showing the learning pathways for students in each school year. For example, Year 1 students are "Pathfinders", in which we aim to lead our students on a journey of discovery, to encourage them to be innovative, decisive, creative and independent. Our thematic curriculum is underpinned by 4 highly relevant world issues, known as the four Cs - Culture, Communication, Conflict and Conservation. Ms Emma then talked to the whole school about our "Communication" theme for this half term, with an easy-to-digest video and showed the whole school the example of effective non-verbal communication by pictures of animals, and invited the students to guess the animal's mood by observing their facial reaction. Ms Emma also invited some students to go on the stage and acted out the words they've been told!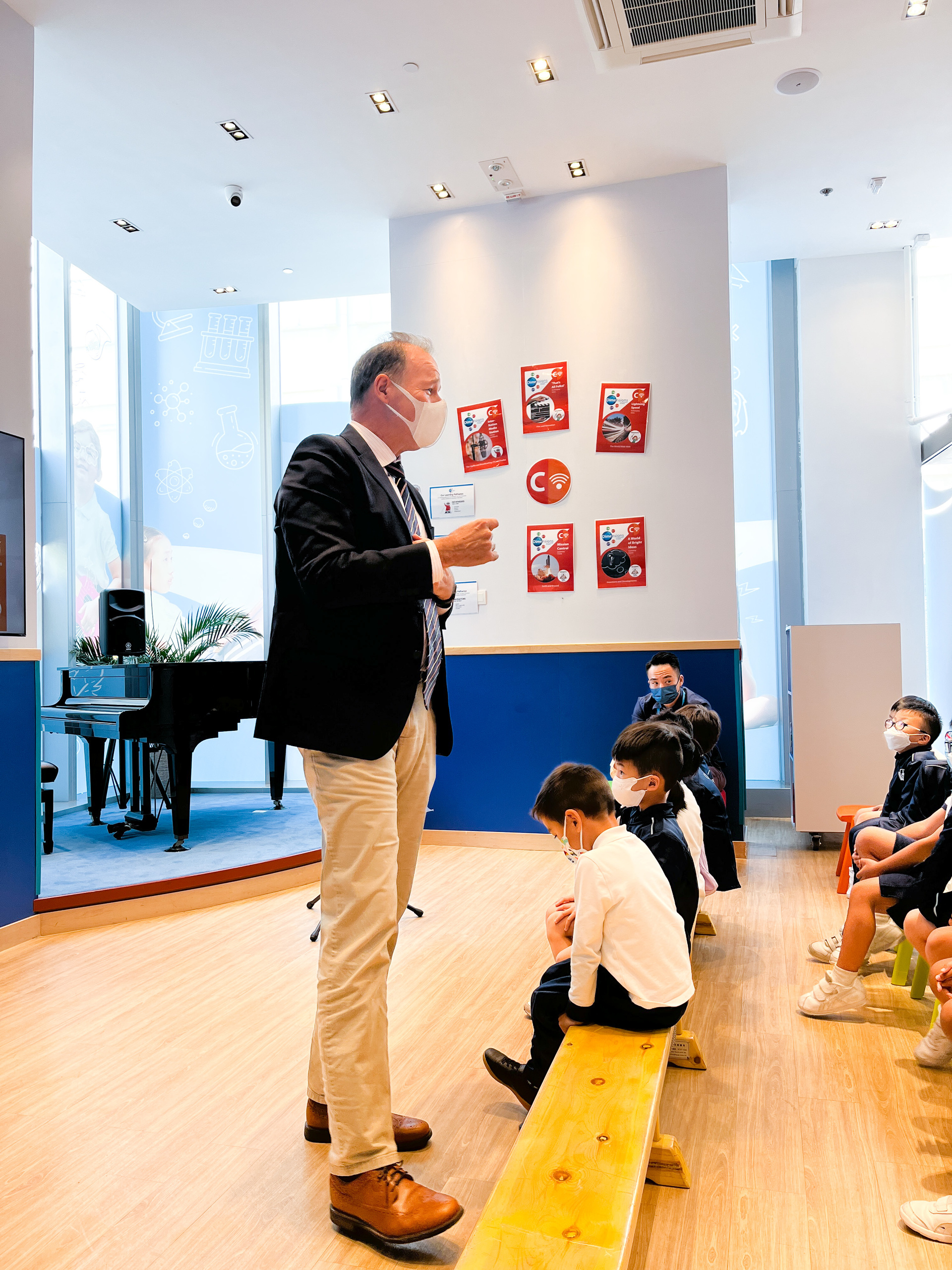 Here at Oxbridge, we believe effective communication, both verbal and non-verbal is a key life skill that underpins all learning and development and to help strengthen our student's communication skills as one of our key objective in this thematic unit.