Posted on
We enjoyed meeting so many lovely parents and their children at The Standard International School Fair yesterday - our team talked non-stop throughout the day and we were still going strong 45 minutes after the fair officially ended!
Of course, we are truly delighted with the strong interest and demand for our "intelligently British" curriculum taught in deliberately small class sizes. Parents appreciated too our transparent tuition fee (with no debenture or capital levy) and strong support for English as a Second Language.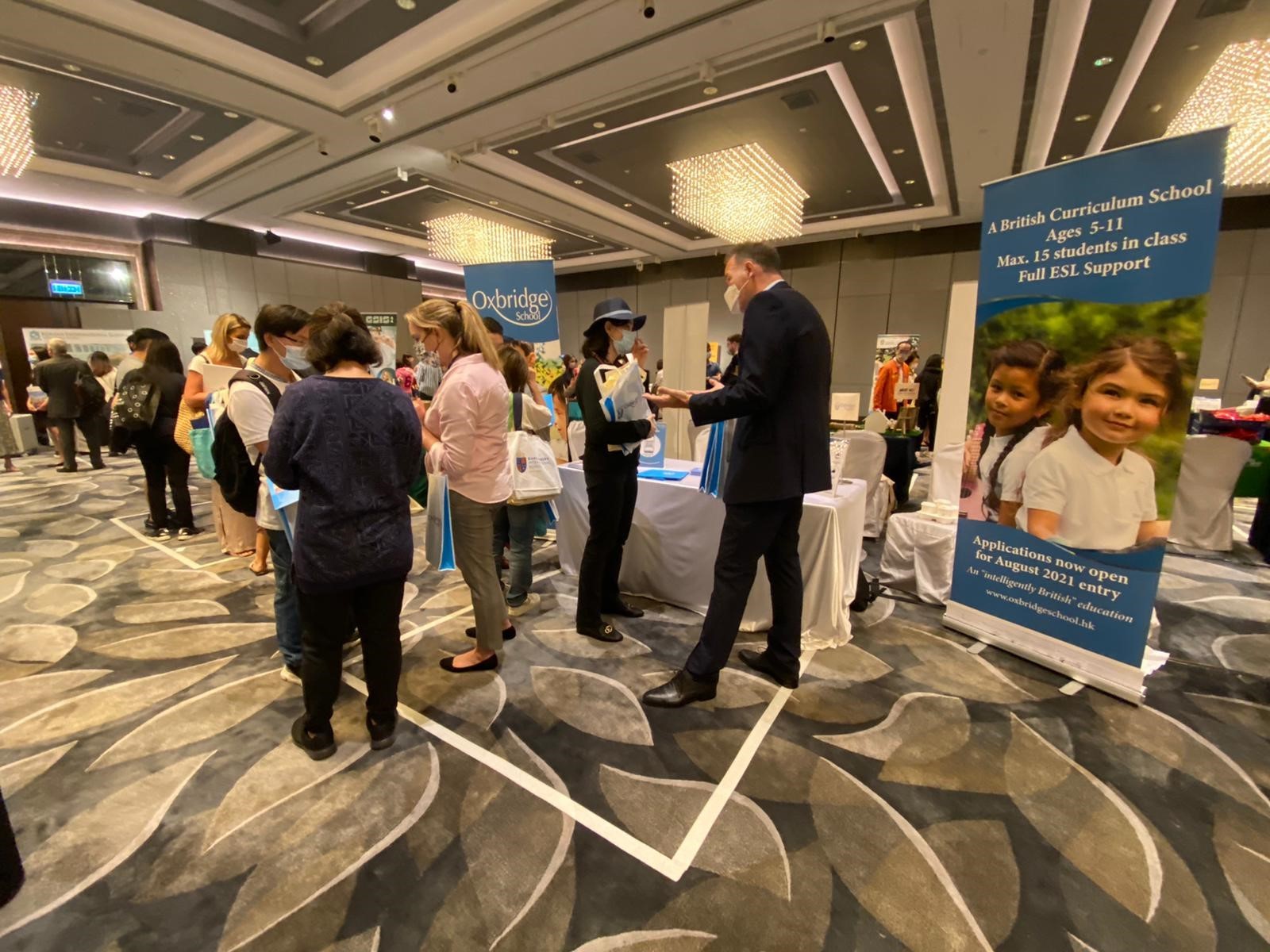 Most school tour times are booked for April now, but you may still find some availability here, and don't forget to register to attend our ECA Open Day on Saturday 24th April!