Posted on
We are delighted to announce our Summer School programme for 2021!
There will be two sessions, Summer School One and Summer School Two, and both are designed around a classroom-based teaching curriculum.
The Oxbridge School Summer Schools' overall aim is to assist students in developing and improving their English language skills through a variety of enjoyable lessons and activities led by our enthusiastic and experienced staff. The organization of classes will be based on both the ages and the current stage of ESL of the students.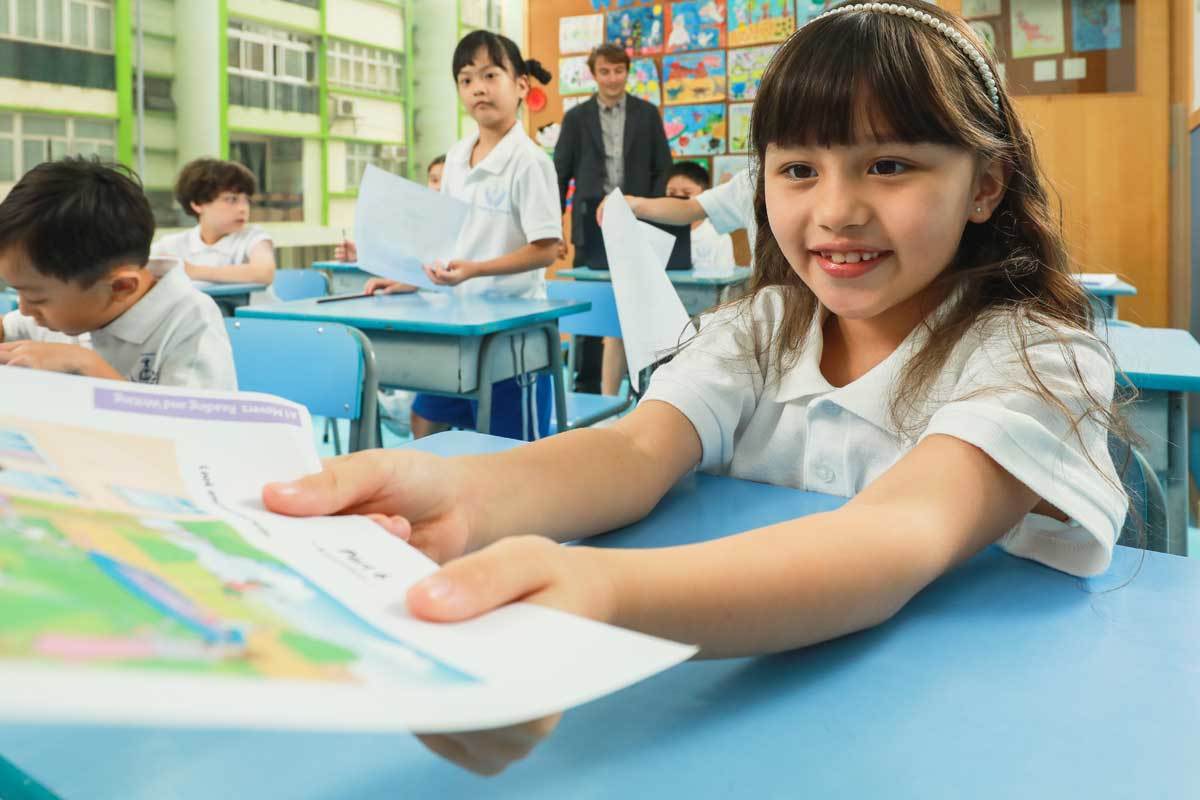 Students will develop their reading and writing skills starting with English beginners learning the basics of phonetic awareness and spelling patterns to decode words for reading and to encode words for writing. More advanced students will learn to read, write, and effectively communicate in English using simple, compound, and complex sentences.
Through structured, varied, and enjoyable activities such as reading aloud, acting, role-playing, singing, games, and presentations, students will improve their oral communication skills and develop confidence in using English.
Times and Dates:
Summer School One (Designed for those who may not be attending in-school lessons currently)
Year 1 - Year 6 Ages 5-11
9:00 am – 12 noon (3 Weeks: June 15th-July 2nd)
Summer School 1 cost: HK $5,490 (The fee for Summer School 1 (only) will be fully refunded from monthly school fees if a student subsequently enrols at Oxbridge School in August 2021)
Summer School Two
Year 1 - Year 6 Ages 5-11
9:00 am – 12 noon (5 Weeks: July 5th-August 6th)
Summer School 2 cost: HK $9,150
Please register here for a place at one of our Summer Schools.