Posted on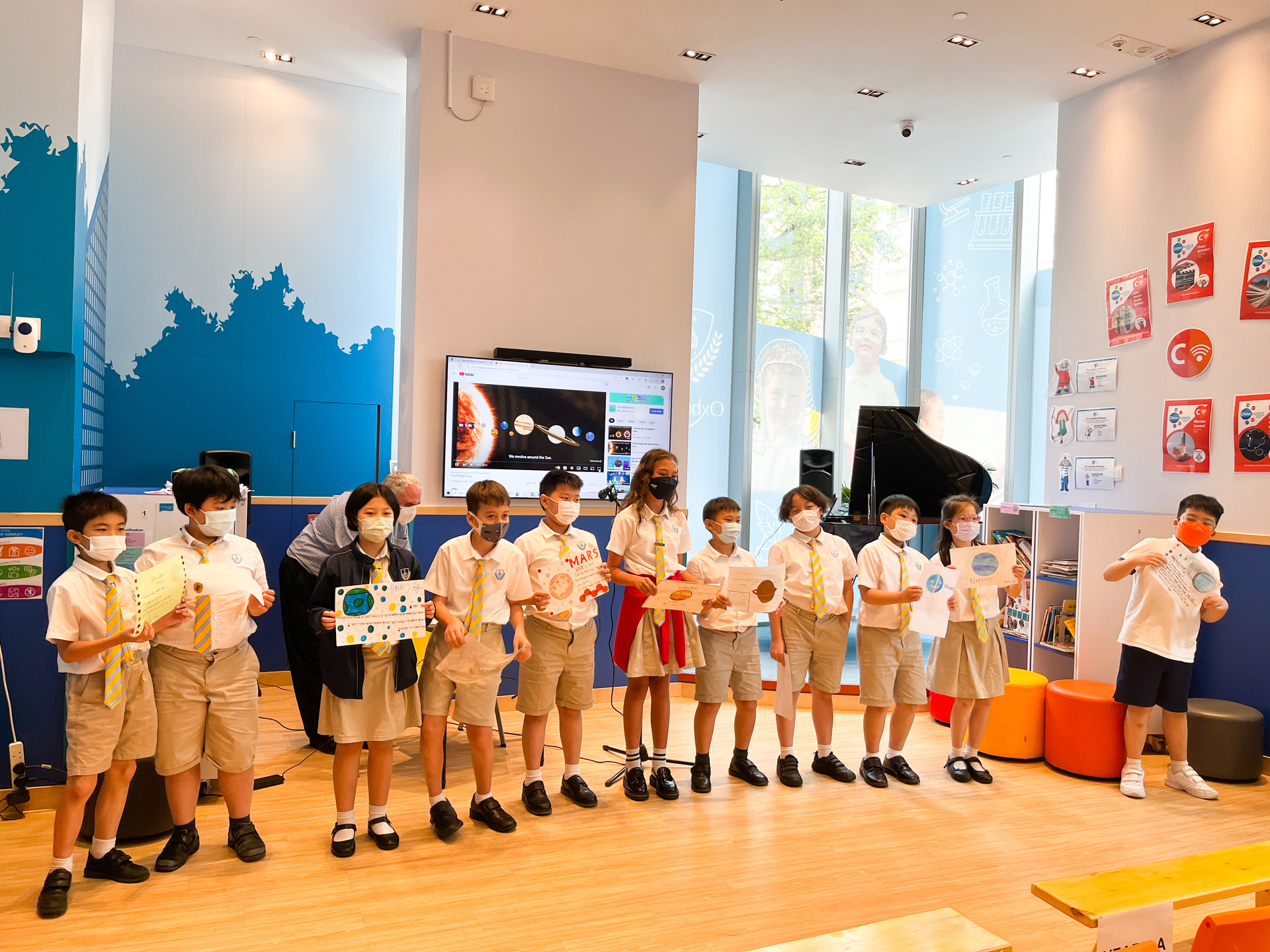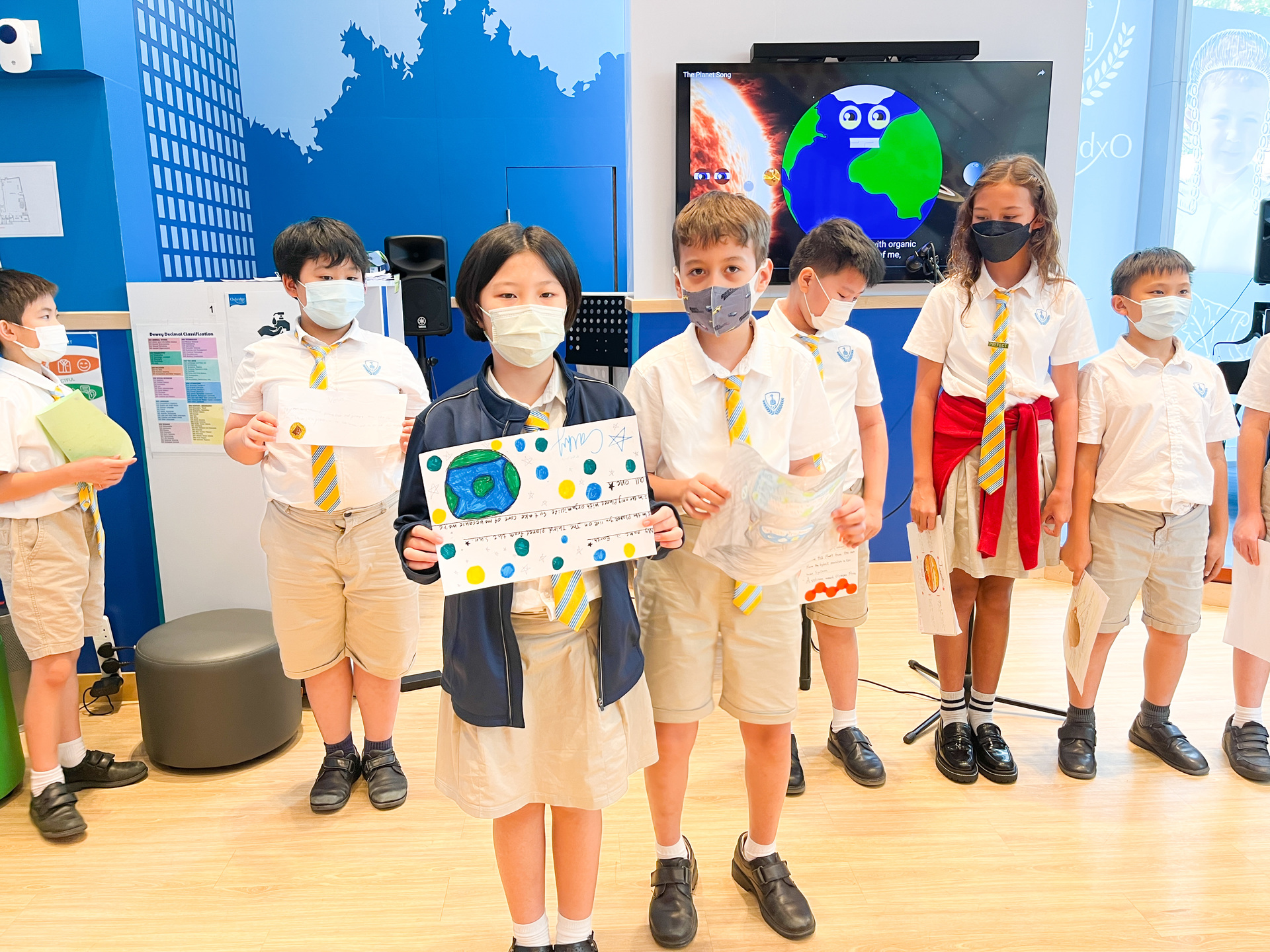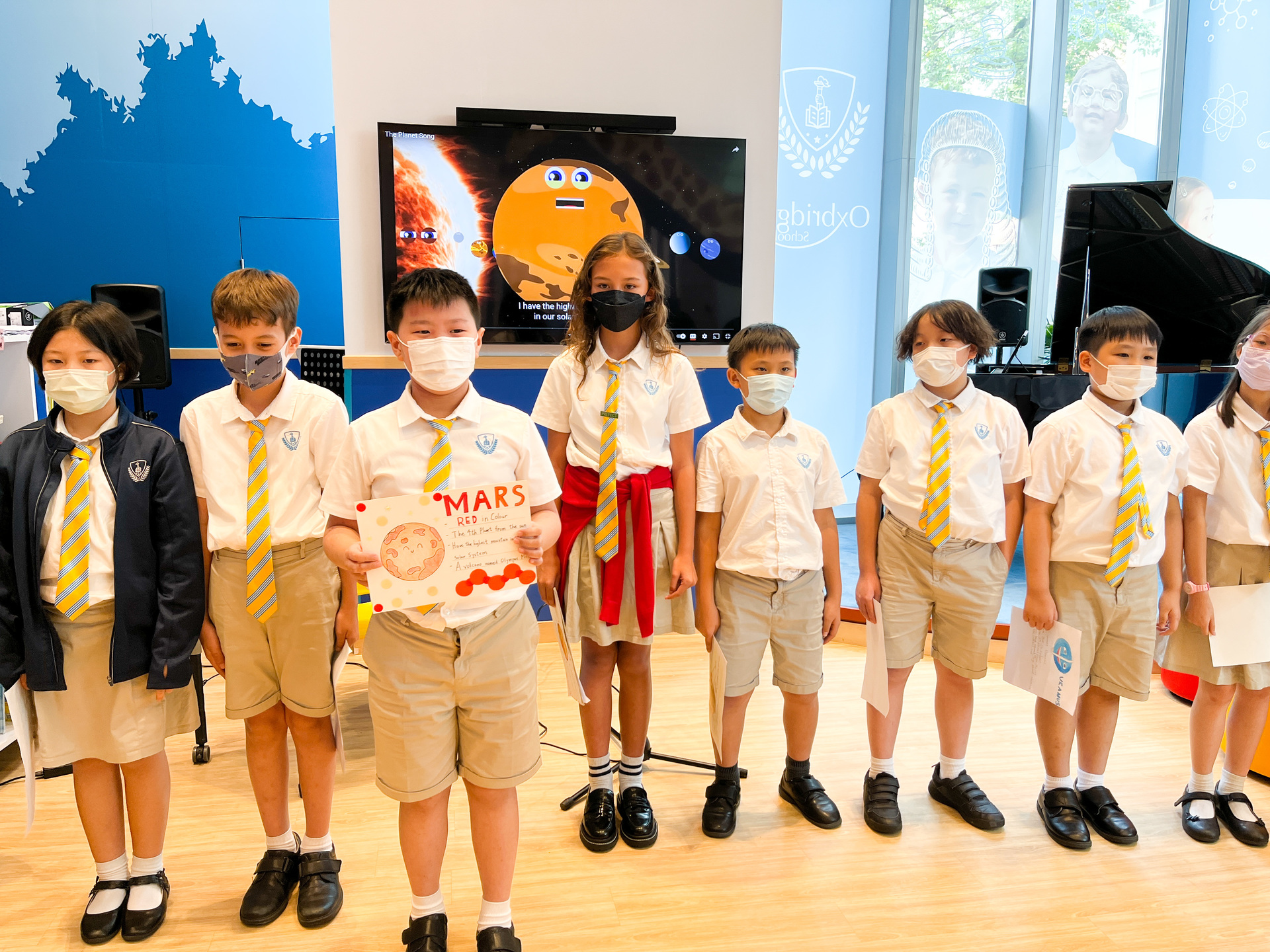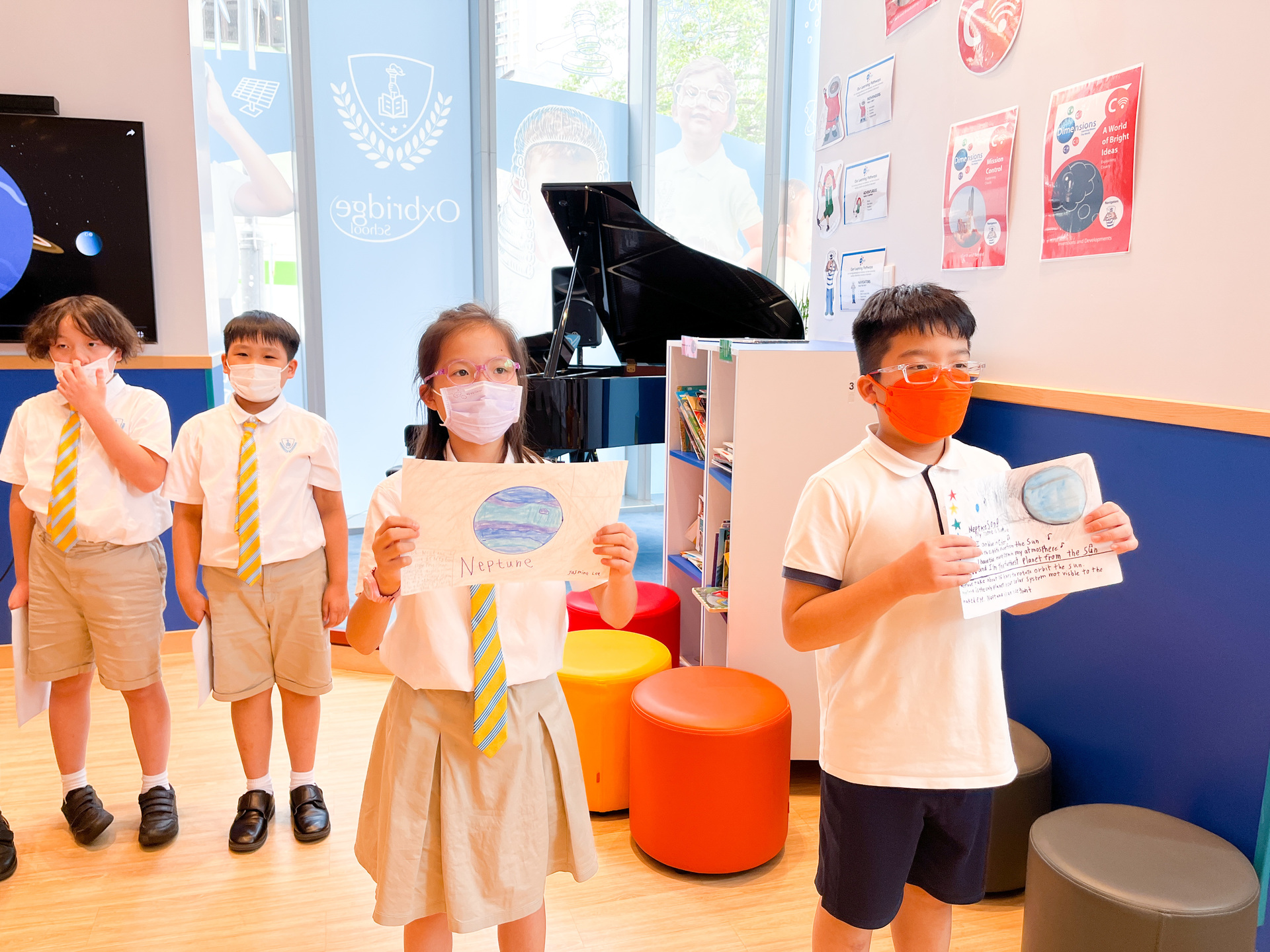 In the weekly assembly, Mr. G and Y5 presented an amazing performance about the Solar system and the whole school enjoyed the performance, learning a lot of things about our mother planet and space!
Within the Communication theme of this half term, our Y5 students have been learning about the earth and beyond. Through the half term theme and in the assembly the Y5 students showed that they are navigators and know how to explain things clearly.
During the assembly, Y5 students stepped up onto the stage and acted as The Mighty Gaffinators. Each one of them represented a planet that orbits the sun, such as Mars, the Earth and Jupiter and they sang a song to describe each planet's characteristics. After this presentation the Y5 students introduced us to some of the books they are studying in the guided reading, and then we had a fun talk by Mr G about helping other people, ending with a fun filled, whole school performance of the "Chicken Dance". Thank you Y5 for a lovely and educational performance!