Posted on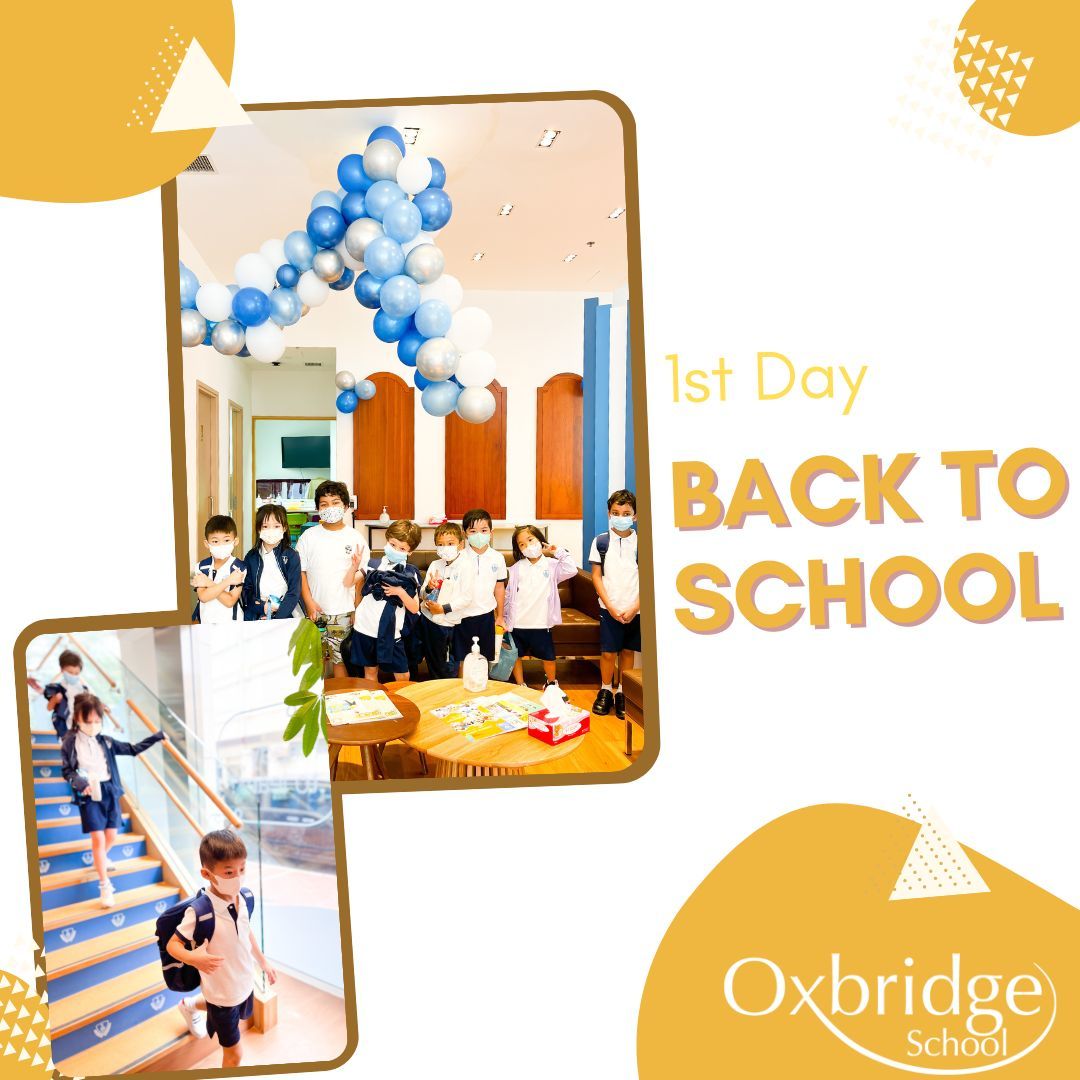 The School bell has been ringing in Oxbridge, and that means our dearest students are back to school! What an exciting day we've had today!
During the first day of school after a fruitful summer break,our Oxbridge students are busy connecting with teachers and classmates, making new friends and embracing our wonderful "Learning means the World" thematic curriculum. Here in Oxbridge, we aim to deliver an outstanding academic curriculum to all students. Our thematic curriculum enhances an inquiry mindset and a creative imagination and it has the scope, depth, and rigour to enable them to achieve this and more.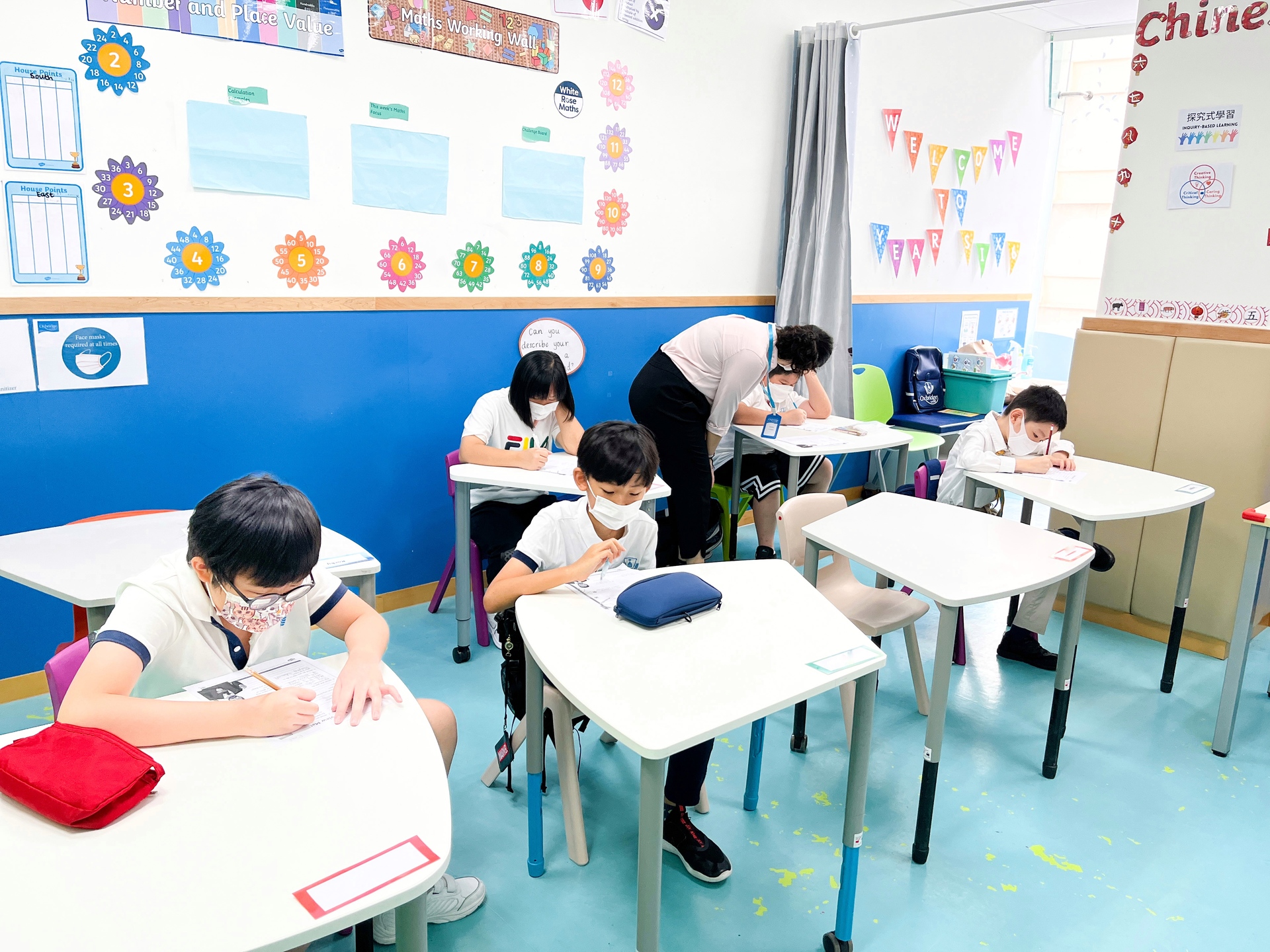 During the first day of school, teachers create routines and reestablish the classroom community. Various fun, educational and thematic based lessons were taught throughout the day. In between lessons, students enjoyed leisure time during break and Oxbridge students then enjoyed hot lunch and leisure time before afternoon lessons commenced.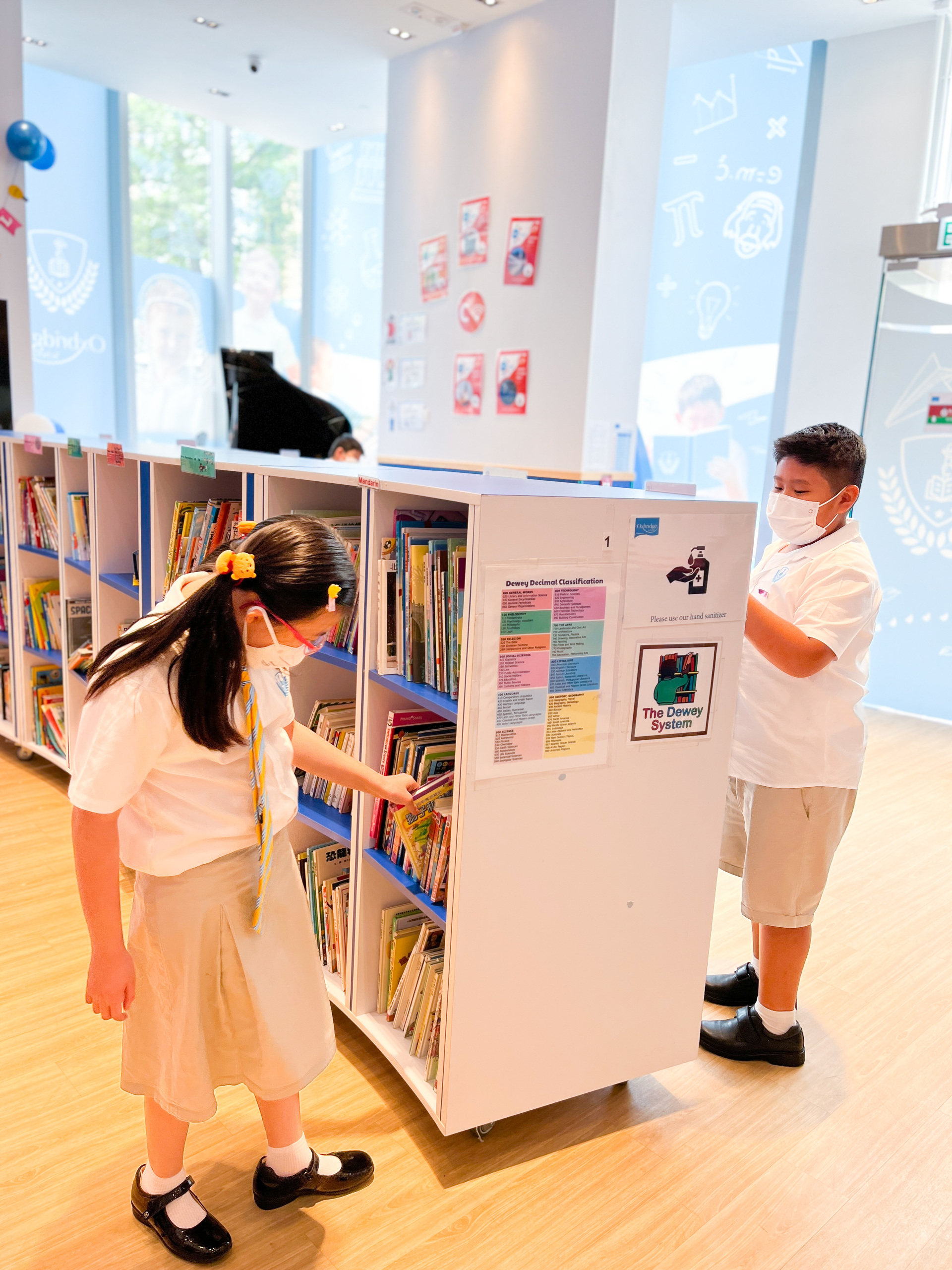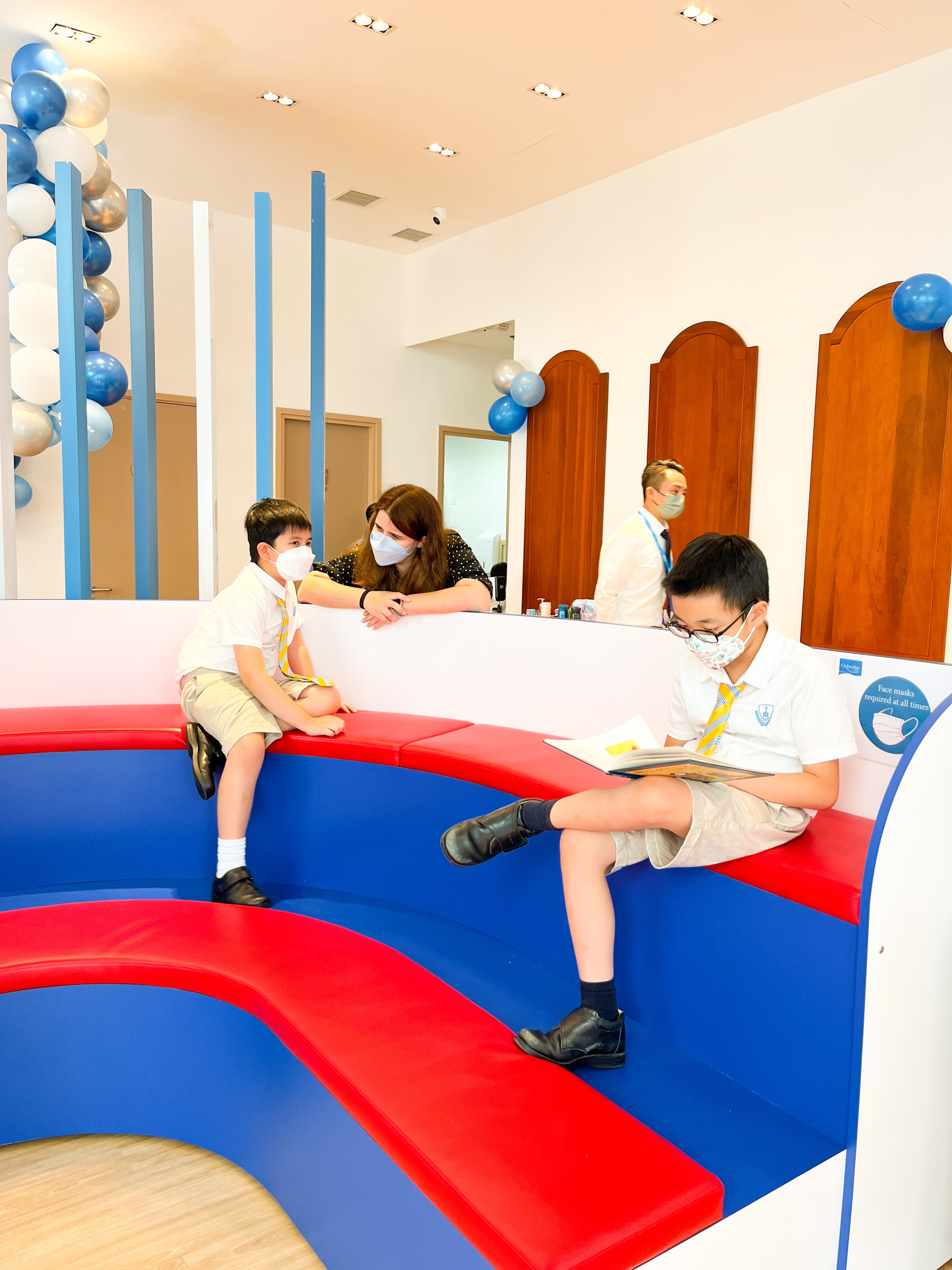 The start of a new school year can yield many different emotions, some students might feel excited, while others might feel slightly nervous - or, a combination of both. It's important to start the school year off on the right foot so that students can pave a pathway for the future. We're thrilled to see our new students embark on an #IntelligentlyBritish journey, and we're more than happy to see all the familiar faces return to Oxbridge after summer holidays to continue a British curriculum based and English-immersed Oxbridge learning journey!